TIP Administration Contact Information
For Ticket Information and Purchases Please Contact:
Johnson County Arts & Heritage Center - Front Desk
Theatre Administrative Office:
The Theatre In The Park
Admin. Offices are inside the Johnson County Arts & Heritage Center
8788 Metcalf Ave
Overland Park, KS 66212

April Kobetz - TIP Administrative Assistant - 913-826-3012
Office hours are Monday-Friday, 8:30 a.m. - 5:00 p.m.

The Theatre in the Park - Outdoor Amphitheatre:
7710 Renner Road
Shawnee, KS 66218
The Theatre in the Park - Indoor Blackbox Theatre
8788 Metcalf Ave
Overland Park, KS 66212
TIP Staff
TIP Advisory Council

John Edmonds has recently been brought back into the theatre fold after a long hiatus after college. He has been involved with several local theatrical productions since his return. You may have seen John in the 2013 production of Damn Yankees as Coach Van Buren or as Drake the butler in the 2015 production of Annie Warbucks. John is also a member of Heartland Men's Chorus where he is a past chairman of the membership services committee and was often a featured soloist on stage. During the day, John works at Sprint corporate headquarters where he is a programmer specializing in payroll support.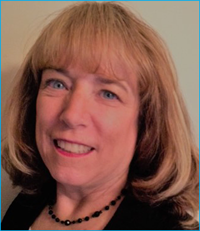 Michele Janson (Member At Large) is a small business consultant offering expertise in the areas of administrative operations, implementing and improving processes, business strategy, Quickbooks accounting software and accounting/finance.

With over 35 years of business experience including 11 years as the head of her consulting company, prior positions include 5 years managing the Helzberg Entrepreneurial Mentoring Program, 16 years in numerous assignments across Sprint's local and long distance divisions, and 6 years in the auditing department of the public accounting firm Arthur Young.

Michele has also held numerous past and present leadership positions with the not-for-profit and entrepreneurial support communities in Kansas City. The primary focuses of her volunteer activities are in fundraising, grant writing, event and gala planning, and accounting / finance with a strong focus on the arts community.

Michele is a Certified Public Accountant and Certified Management Accountant. Michele earned her Bachelor's degree in Accounting from the University of Missouri – Columbia and holds an MBA in Finance from the University of Missouri – Kansas City.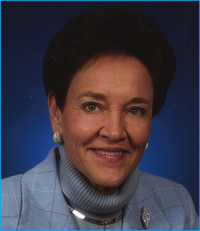 Donna Knoell (Vice Chair) is an educational consultant and author who works with schools, school districts, and groups of professionals to help them improve their instructional programs. She speaks and consults worldwide on a variety of literacy, mathematics, and science topics. Donna began her career as a teacher in the Shawnee Mission Public Schools, and then she became an instructional specialist with the district. She has also taught classes at UMKC. Donna currently works as an independent consultant, speaking at numerous conferences and helping schools and school districts increase student achievement. Donna's active involvement with the Theater in the Park dates back to when it was built at Shawnee Mission Park, when both her parents and her now husband (Jim Royer) were actively involved in raising money to build the theater. Donna has attended every show at the theater for years, and has often seen multiple performances of the shows. She has also worked hard to bring in sponsorship dollars for the Theater, and she simply believes the Theater in the Park is one of the 'crown jewels' of the entire Kansas City metropolitan area!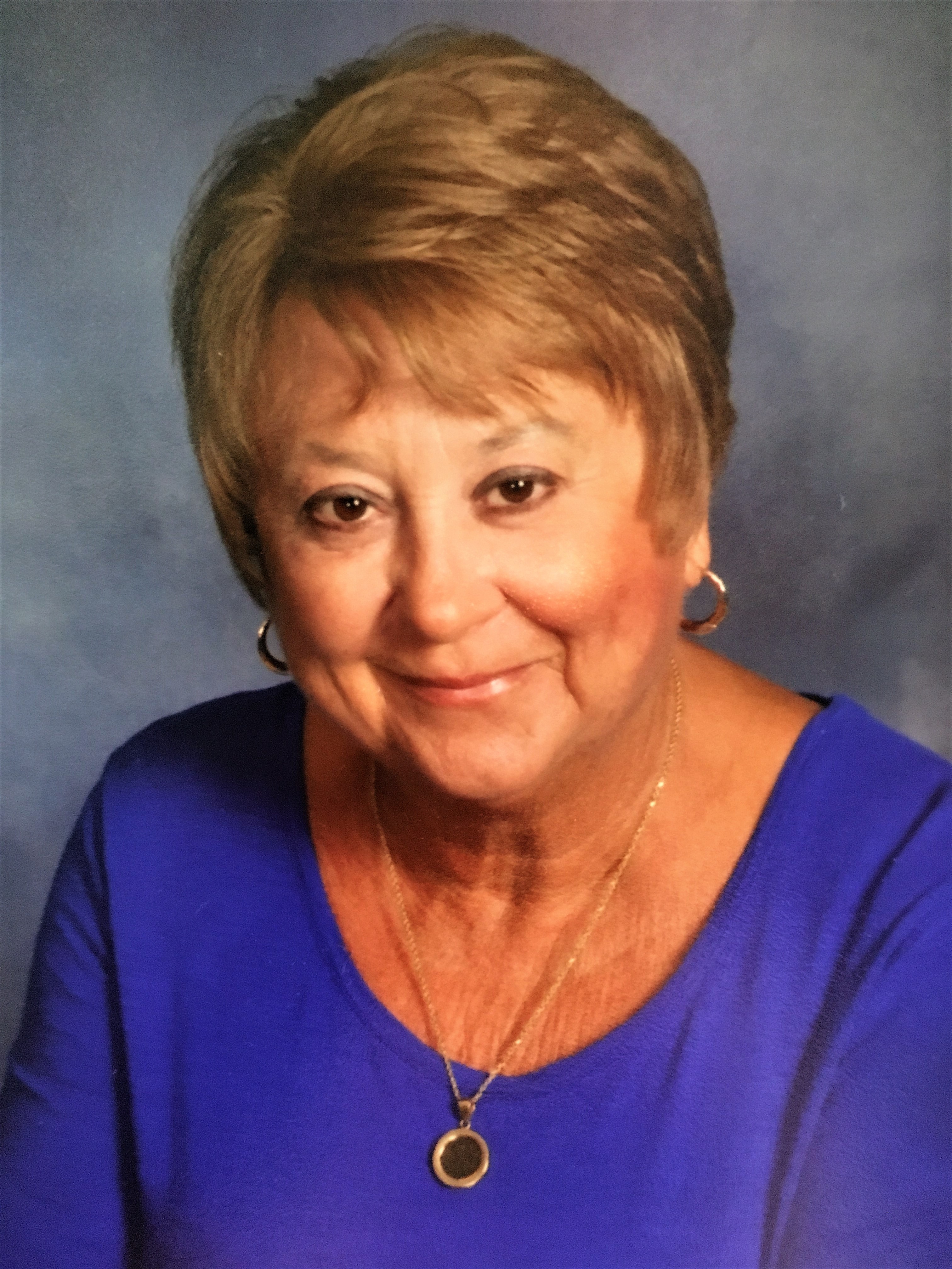 Jane Massey (Chair) has had a 40 year career with the National March of Dimes culminating in acting as the Executive Vice President and Chief Operating Officer from 1996 to 2012. She also served on the National Non-Profit Leadership Alliance Board of Directors for eight years. Jane has been awarded the March of Dimes President's Award for Excellence in 2011 and the W.R. Russell National Leadership Award in 1994.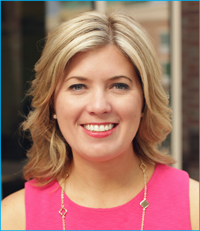 Stephanie Meyer (Member At Large) is a fourth-generation Kansan and a native of Wichita. Her love for theatre was born on the South High School stage, where she appeared in several shows, including The Pajama Game, Anything Goes, and The Crucible. During her senior year, she was honored as Best Thespian, Best Management (The Odd Couple), and Best Supporting Actress (Witness for the Prosecution). Today, while still a regular at the theatre, most of her singing and dancing happens at home.

Stephanie attended Kansas State University, where she earned a dual Bachelor's Degree in Journalism and Public Relations. She later received her Master's Degree in Public Administration from the University of Kansas.

Stephanie currently serves as a Project Development Manager for McCownGordon Construction, as well as a member of the Shawnee City Council and President of the Shawnee Rotary Club. She and her husband Bryan have most adorable rescue pup you'll ever meet, Charlie (who doesn't seem to mind the singing and dancing).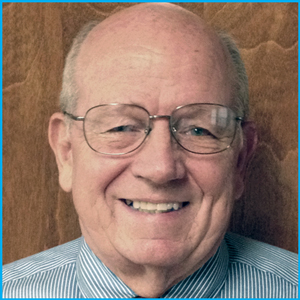 Jim Royer (Sertoma Club Representative) is a native "Kansan", having been born in Topeka and raised in Johnson County. He is a graduate of Shawnee Mission North High School and a graduate of Kansas State University. After working in Idaho for three and one-half years in the Nuclear Engineering field, he came back to Kansas to do graduate work at Kansas State University and then started a career with IBM in Kansas City. In 1975, Jim became a member of the Shawnee Mission Sertoma Club and instigated the project to build a new outdoor theater in Shawnee Mission Park. As chairman of the Theater Fund Raising Committee and with the help of my fellow Sertomans, he spent the next five years raising money to build the new theater.

In 1979, IBM moved him to a job in St. Louis and he turned over the leadership of the theater project to a fellow Sertoman, Reuben Sell. He completed the fundraising and worked with the Johnson County Park and Recreation District during the construction of what is now The Theatre in the Park.

During this time, Jim met and married his lovely wife, Donna Knoell and moved to Atlanta, Georgia. Jim and Donna both missed their Kansas roots and moved back to Prairie Village in 1988. Jim is currently retired from IBM and enjoying serving on the Theatre Advisory Council, working with his church, being involved with the Johnson County Sertoma Club and traveling.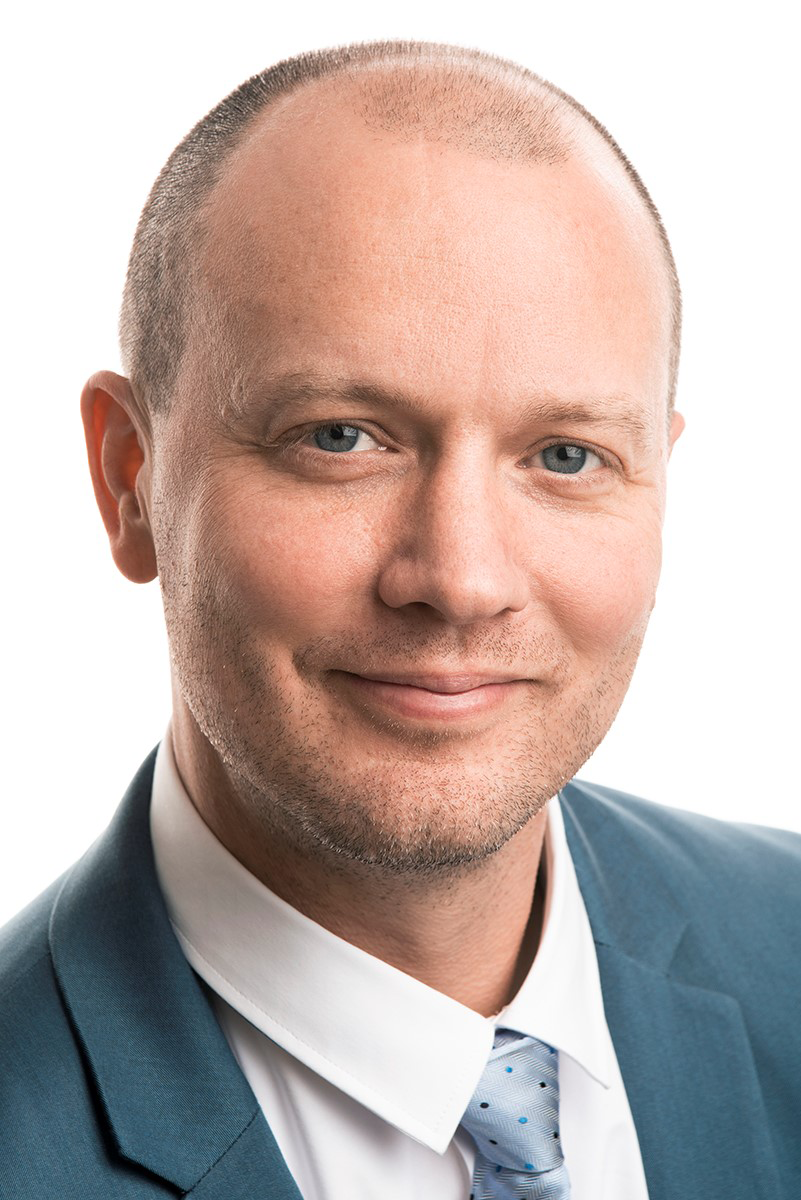 Jonathan Thomas (Member at Large) returned to the Kansas City area from San Francisco in 2018, where he became the Senior Development Manager at ArtsKC. While in San Francisco, he served as the Development Manager for The Walden School, a music program for aspiring composers and musicians. Always finding ways to fit music into his life, Jonathan performed as a soloist and professional chorister with the Grammy Award-winning San Francisco Symphony Chorus and the small ensemble Cappella SF. Before moving to San Francisco in 2014, Jonathan divided his time between building an insurance agency and singing professionally in the Kansas City area. He has performed with the Lyric Opera of Kansas City, the Kansas City Symphony, the Kansas City Chorale, New Theatre Restaurant, and the Simon Carrington Chamber Singers and is a strong believer in the impact of the arts in the Kansas City community.

Jonathan spent most of his childhood in Olathe, Kansas and earned his Bachelor of Music from the University of Kansas in 2001. Jonathan's passion for the arts motivated him to step away from his insurance agency and concentrate on fundraising and administration in the arts. He is excited to continue that journey with the Lyric Opera of Kansas City.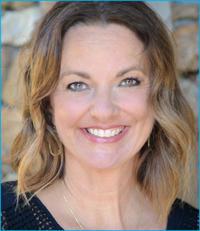 Kim Underdown (Chair), a Johnson County resident of over 24 years, lives in Spring Hill with her husband Rod. Kim is involved in many charitable and community activites in the area including Hoops for Hope USA and Caring for Kids KC, as well as her local church. Kim and Rod are active supporters of Global Orphan Project, taking three trips to Haiti with their family.

A former teacher, Kim has played the piano since the age of five and been accompanying choirs since she was in the fourth grade. She has accompanied many school and church choirs, as well as students in competitions and recitals and also given private piano lessons. Kim's hobbies include traveling with her husband, photography, and her beloved double doodle Grover. She loves supporting all types of performing and visual arts, both locally and at the national level.


Tim Bair (Producing Artistic director) grew up in Kansas City, Kansas, and began his long theatrical career at a very early age as "Paddy the Pixie" in the not-too-well-known musical - Santa's Elf Saves Christmas (in fact… he's not too sure it was ever heard of again!) He went on to perform on The Theatre in the Park stage for many years, and eventually took his first step into the "production" side of things when he choreographed OKLAHOMA, SEVEN BRIDES FOR SEVEN BROTHERS, and WEST SIDE STORY for the park.

Tim left Kansas and tap danced his way around the world as a featured dancer and vocalist on a world cruise, and ended up in New York City (every Midwestern theatre boy's dream!) where he chosen for the companies of the 42ND STREET European tour, and MY ONE AND ONLY starring Jodi Benson (the famed voice of Disney's The Little Mermaid.) While in NYC, he danced with The Foot and Fiddle Dance Company for 10 years, and was the Artistic Director of The Millbrook Playhouse, in Mill Hall, PA, one of the county's oldest remaining straw hat summer stock theatres.

In search of warmer weather, Tim trekked west and made his home in Phoenix, AZ, while traveling to many cities in the USA as a regional theatre Director and Choreographer.

Landing finally in San Jose, CA, Tim served as the Artistic Director of the American Musical Theatre of San Jose. While working with AMTSJ, he co-wrote (book, music and lyrics) and produced the original production Christmas Dreamland.

Tim returned home to Kansas City in 2010, where he currently serves as the manager of Fine and Performing Arts for JCPRD and the Producing Artistic Director of The Theatre in the Park, a Kansas City institution, the largest outdoor community theater in the country, and the place it all started so many years before.